Our experienced Pharmacists, provide you the best medicinces with utmost care suited for you.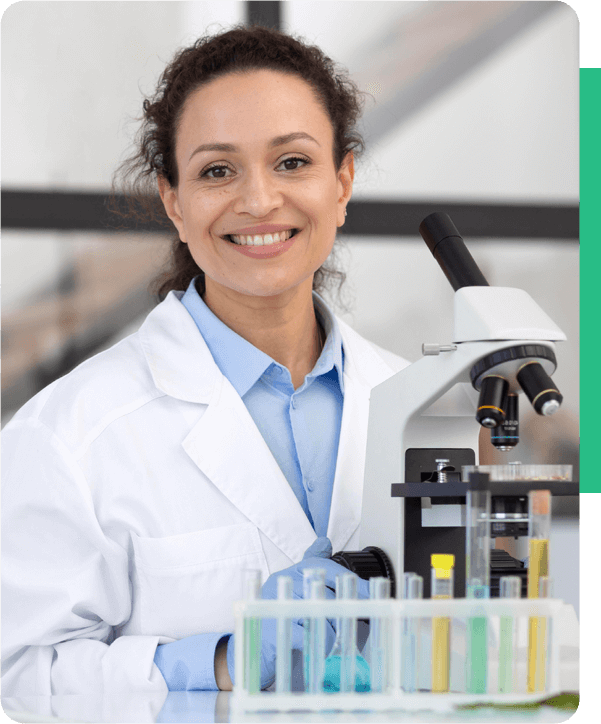 1960 Pharmacy in Bellaire, is established in 2008 managed by a group of pharmacists with combined experience of more than 60 yrs.
Located conveniently near Lubys this Pharmacy near your neighborhood, gives you the ease of access to the local pharmacy.
We promise you individualized and personal care.
We are group of experienced and certified pharmacists combining 60 years of experience. We care for your unique health needs.

Individualized Personal Care